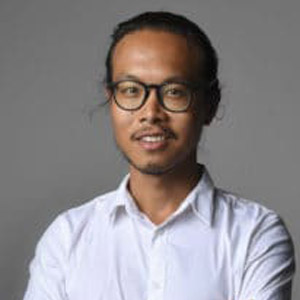 Gerry Shih
China correspondent for The Washington Post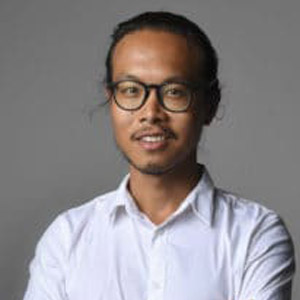 Gerry Shih is a China correspondent for The Washington Post. He reported from inside the country from 2014 until March 2020, when the Chinese government revoked his press credentials, along with those of a dozen other American newspaper journalists, in the midst of ongoing tensions with the United States.
Before joining The Post in 2018, Shih covered China for The Associated Press. Before that, he was based in San Francisco, where he wrote about Silicon Valley and California politics for Reuters and The New York Times. Shih graduated from Stanford University.
Michael Vidler
Senior Hong Kong Solicitor
Michael Vidler is a senior Hong Kong solicitor who is renowned for his human rights and public interest work. His firm specialises in the fields of judicial review, criminal defence, discrimination, family law, and immigration. He has litigated many of Hong Kong's landmark cases in areas ranging from freedom of expression, right to demonstrate, LGBTI rights to children's rights.
In 2007, he represented Cho Man Kit in his successful challenge against the Broadcast Authority's adverse finding against RTHK after the broadcast of "Gay Lovers", and he has represented a number of journalists arrested or injured by police whilst covering the 2019 protests. He is currently representing the HKJA in an ongoing judicial review challenge against the failure by the HK police to meet its constitutional duty to facilitate (and not hinder) lawful journalistic activities during public order events.